Mystery and controversy can be exciting and compelling in the pages of your favourite novel or up on the silver screen. We have all seen the movies and TV shows with the private investigator secretly tailing someone to collect evidence for their client. But, in real life, hidden truths can be damaging, costly, and even dangerous.
While the depictions can sometimes be a bit far-fetched, the notion of hiring a private investigator to conduct surveillance is possible.
Is it legal to conduct surveillance?
The brief answer is yes. Private investigators have the authority, as part of their professional licences, to conduct surveillance on behalf of their clients. Any evidence obtained legally by a private investigator can be used in court, a tribunal, or negotiations.
What is lawful surveillance?
Despite what you may see in the movies, our private investigators do not break laws to obtain photo or video documentation on your behalf. Our agents must comply with all laws whilst in the commission of evidence-gathering, including those about trespassing. Spousebusters consists of a licensed investigation team with years of experience conducting discreet and legal surveillance on behalf of our clients.
What is surveillance evidence?
Our private investigators keep detailed notes on their observations during a case. They also provide both still photos and video footage. Any surveillance evidence turned over to clients can become part of an annexure to an affidavit. What that means is you are indicating the surveillance findings into evidence in a pending court case. Fraud investigations, child custody suits, and divorces are among the kinds of court cases where surveillance evidence is commonly admitted.
Get the peace of mind you deserve
Properly executed surveillance is an art form that requires years of experience and state-of-the-art technology to master. Our investigators utilise hidden cameras and other industry-leading techniques to secure real-world surveillance evidence, fit for use both on a personal level and in litigation.
Whether you suspect criminal activity, child neglect, a cheating spouse, or corporate espionage, our hand-picked, professional Sydney teamwork with the utmost respect. Your privacy and safety are our top priorities.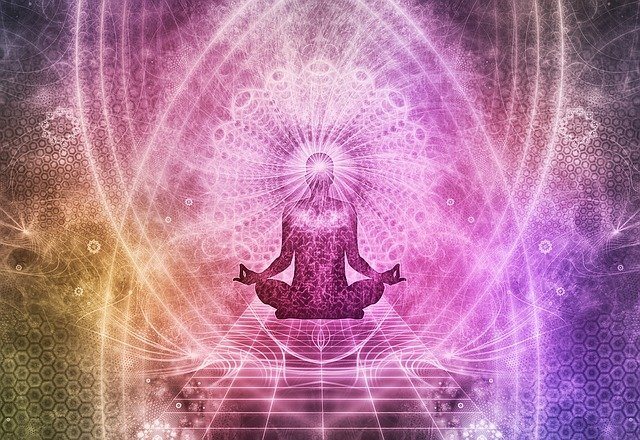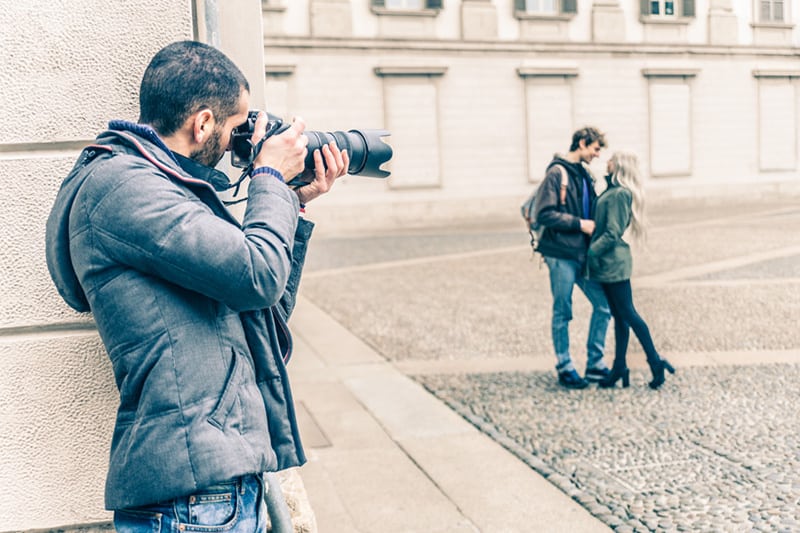 Uncover the truth
There is nothing more valuable than the truth. And when the stakes are high, our valued clients trust us to get this truth for them.
Here are just a few crucial factors that set us apart:
Our surveillance investigators in Sydney are trained professionals committed to complete confidentiality
We implement client-tailored strategic surveillance techniques to collect real-world evidence
We let the evidence do the talking – no jumping to conclusions or made-up stories
We are results-driven – whatever your suspicions, our personnel will discover the truth
Reasons you may need a private investigator to perform covert reconnaissance
You may want to discover if your spouse or partner is cheating on you.
You may want to collect evidence to support a child custody case against your partner.
You may need to gather proof that a business is engaging in illegal activity.
You may need proof of potential fraud for WorkCover and Workers Compensation claims.
You may need to document harassment, stalking, or other malicious behaviour.
Hiring an experienced private investigator
Trying to conduct surveillance on your own can backfire and is most likely not admissible in court. If you have an issue that requires surveillance, hiring an experienced investigator is the best way to guarantee results. Our team of investigators at Spousebusters have an extensive understanding of legal compliance and conduct every investigation with the care and diligence it deserves.
Get in contact today
We understand that every case is unique. Contact us today at 1300 SPOUSE (1300 776 873) and get a team of Sydney-based surveillance investigators on your side.