Get Answers.
Though it may be difficult to think that your girlfriend, boyfriend, husband or wife may be seeing somebody else, the possibility is still there.
You deserve the truth, use Spousebusters to get the answers you need. All our services are confidential and discreet.
Not knowing the truth can put you under a lot of stress, especially if your spouse has been acting suspiciously as of late. If you're afraid of putting your relationship into jeopardy with false accusations, then you'll need somebody to gather the evidence you need without being detected. Getting the services of a private detective in Adelaide can greatly aid your investigation.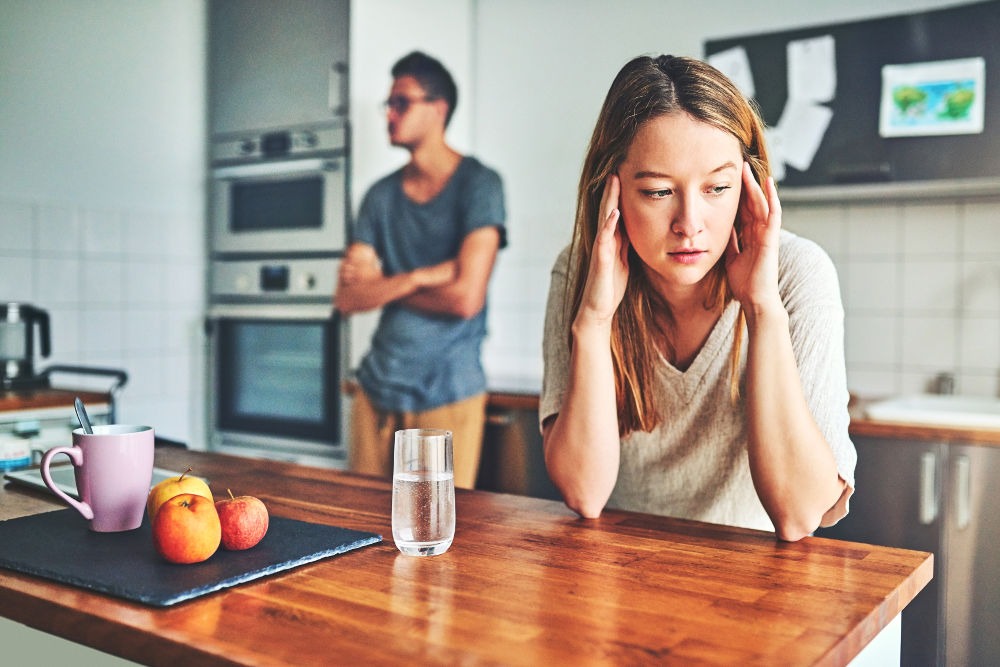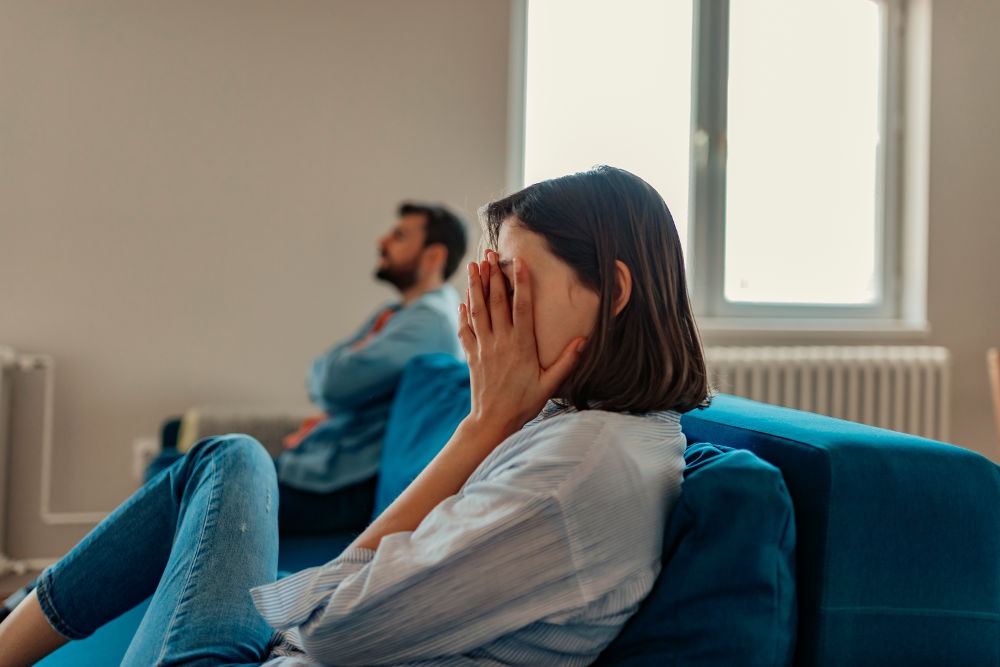 Choosing The Right Private Investigator
A licensed professional investigator has the training and tools required to bust a potentially cheating partner. However, when it comes to your relationship, you'll want to get only the right people for the job. At Spousebusters, we can provide you with the best investigation services in Adelaide thanks to our years of experience in the field.
Industry-Leading Private Investigator Adelaide
Though most private investigators in the country provide other types of investigation services, we take pride in being the best in investigating marital infidelity. This is because we specialise in techniques specifically for keeping an eye on cheating spouses.
We'll get you the proof you need in a timely manner, all without breaching your privacy.
Should you file for divorce, every piece of evidence collected will hold up in court. All of our methods are legal and government-approved.
Our private detectives constantly attend training seminars to improve their skill sets.
We work with hand-selected investigators all over the country, so we can help you no matter where you are.
The Spousebusters Private Investigation Adelaide Process
How exactly do we do it? We use the most effective technology and techniques that are unavailable to the public. But while we have to keep our methods secret, you can rest assured that the quality of service you get will still be top-notch.
We will tap into our wide network of private detectives – with many located in Adelaide. Our private investigators come from different backgrounds and thus use a wide range of effective surveillance techniques.
We will use the latest methods and technologies that are 100% licensed and government-approved.
We will do our utmost to keep the entire investigation confidential. We will turn over all related documents to you after we finish the investigation. We keep nothing on file.
Our Range of High-Quality Monitoring Tools
Should you wish to conduct your own investigation, it would be in your best interests to invest in good-quality monitoring equipment. With these tools, you can keep an eye on your partner no matter where they happen to be. Here are a few of the spy products that we recommend:
Latest approved tools
Cutting edge software
Professional packages
Best GPS equipment
Let Us Help You Get the Proof You're Looking For
If you're unable to sleep with the thought that your spouse could be cheating on you, it's time to reach out for help. Let our professional private investigators in Adelaide will help you discover what's really going on. Whether your partner is in an affair or has been faithful to you all along, only hard evidence can put your mind at ease.
Reach out to us now at 1300 SPOUSE (1300 776 873) and we'll help you get started on uncovering the truth.

"In a sea of confusion, Spousebusters was my guiding star. Forever thankful."
– Mason, Glenelg

"Exceptional attention to detail and incredibly compassionate team."
– Ella, Norwood

"They made an overwhelming process manageable. Highly recommend."
– Lucas, North Adelaide.