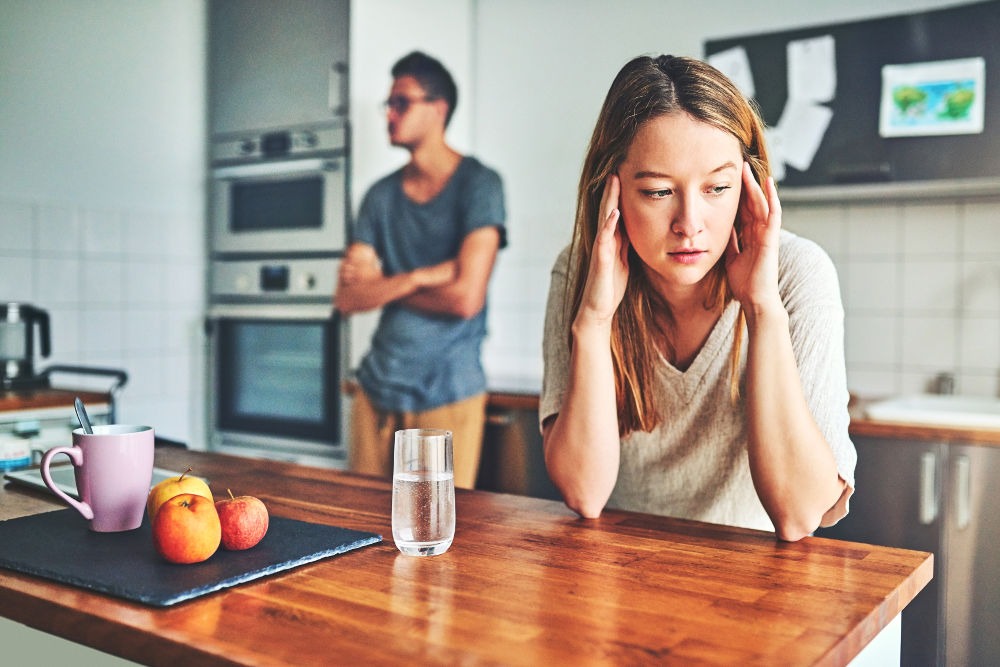 How We Bust Spouses
Have you found yourself growing suspicious of your significant other of late?
Once you've enlisted the services of Spousebusters, our private investigative professionals get to work to uncover the trail, whether it leads through expensive restaurants, nightclubs, by-the-hour hotels, spontaneous travel, late-night workplace rendezvous, city cafes or covert park meetups. 

And while we cannot spill all of our trade secrets, rest assured we harness all the latest technology–including technology unavailable to the general public–to achieve a satisfying result. 

You might be surprised at the information we are able to gain access to, and you can rest assured that all our Investigators are government approved, completely licensed and operate under a strict confidentiality agreement to ensure total privacy. In addition to this, our private investigators adhere to a professional code of conduct and code of ethics, ensuring any evidence collected is legally admissible if required. 

We operate under a total quality management system which requires each of our staff to attend regular training seminars to ensure they are updated on the latest investigative techniques and procedures.

All files, documentation video and photos will be returned to you at the end of the job. You receive all originals and we keep nothing on record.

We have an extensive network of professional investigators to allow a national coverage. We are specialists in our field so be assured if your partner is cheating we WILL catch them.
The Private Detectives who focus specifically on cheating spouses
Each of the personnel representing Spousebusters is impeccably-trained and a qualified professional, using techniques and expertise to strategically and systematically either confirm or deny the suspicions you have. In the event that our investigator does uncover your significant other cheating on you, we can supply you with hard evidence. If your partner is cheating, we will catch them. Conversely, if they aren't being unfaithful, you can put your mind at ease.
"I would like to thank you again for the professional and efficient handling of my request. The timely information that you provided to me helped me…"
Providing a large team of highly skilled detectives Australia-wide
Our premium network of hand-selected Investigators spans all over the country. With a team of over 150, we can assist you whether you're in Perth, Sydney, Adelaide, Tasmania, Melbourne, Brisbane, Canberra or Darwin, including all major regional cities right across Australia. Our team's expertise is drawn from a wide range of different backgrounds, including:
MILITARY
POLICE
DETECTIVE
CIVILIAN ROLES
Our Detective network includes personnel who have personally trained the NSW Police Force and several other institutions in advanced surveillance techniques.