If you suspect your partner is cheating or need a private investigator in Perth, get in touch with Spousebusters today. Call 1300 776 873 to get the answers.
Harbouring a burning suspicion that your partner is cheating on you can be a very painful experience, and you know that you will never have peace of mind until you find out the truth. However, you wouldn't want to jeopardise your treasured relationship just because of groundless anxieties without evidence. This is where we come in.
We conduct investigations and covert surveillance to disprove your gut feeling and help you to move on in your happy relationship or save yourself eventual heartache. It's within your best interest to use a professional private detective to investigate your concerns or provide more information about your missing persons' whereabouts through understanding and confidential discussion.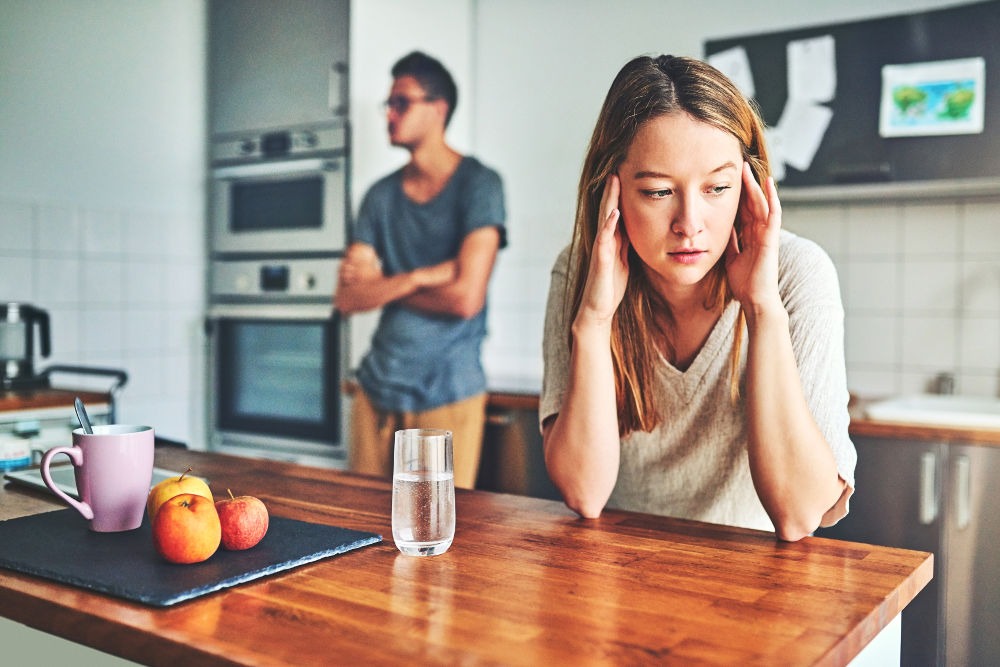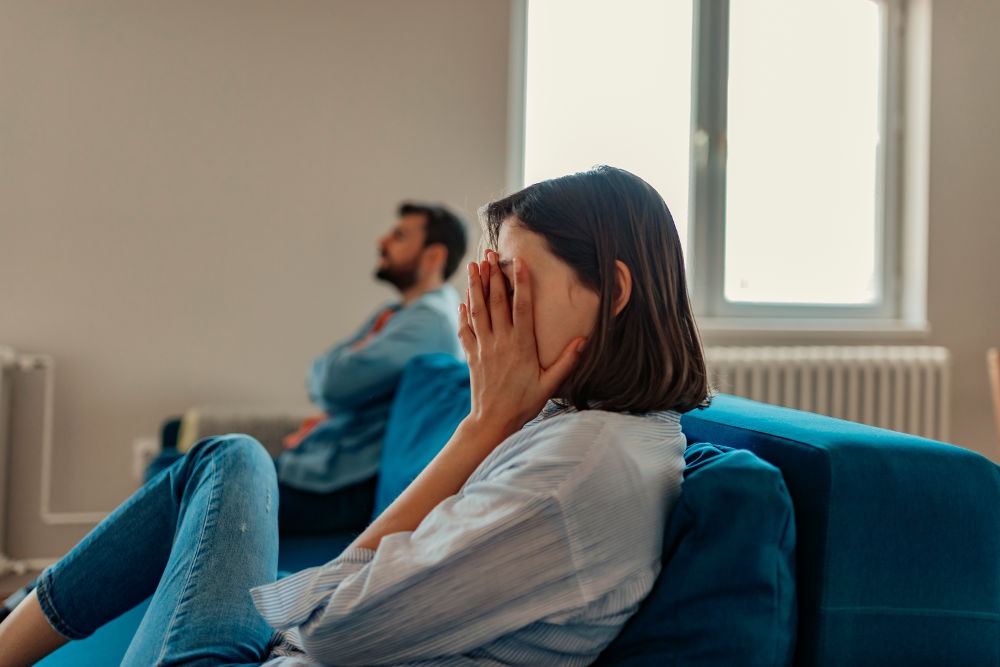 Get the peace of mind you need & find out the truth. All our private investigatory services are discreet and confidential.
Whether you're concerned about criminal proceedings, want to conduct workplace investigations, settle a civil dispute, perform background checks or simply obtain information before making a personal commitment – discretion and privacy are integral with Spousebusters.
Spousebusters is the best team for the job when you need someone to not only help you to discover the truth but to remain professional, level headed and totally private during the investigation.
Why You Should Choose Our Private Detective Agency for your Investigation
In our many years of national and international coverage, we have concentrated our professional investigative services on just one thing: investigating cheating partners. Where other companies in this industry carry out other forms of private detective services, we have specialised solely in infidelity cases. Over the years, we have earned a reputation for being the best private investigators Perth wide.
Because of our extensive experience, we are all too familiar with the behaviour of a cheating partner or spouse, yet we don't rely on mere intuition alone. We document and gather evidence.
We make certain to carry out proper documentation procedures to collect concrete proof of infidelity.
We employ strategic and systematic techniques that are completely legal.
We work with over 150 qualified and fully licensed available private investigators.
We constantly train our team members so they are knowledgeable about the latest investigative procedures and tools.
What You Can Expect From Our Professional Private Investigators
You can expect our private investigators in Western Australia and beyond to accomplish their research and surveillance in the most discreet and professional manner possible, following the best industry practices. We promise to achieve the most ideal results, providing you with complete satisfaction thanks to the best expertise and training.
Our private detectives have nationwide coverage. If your partner is cheating, we will catch them—wherever, whenever.
We will use the latest surveillance tools and use only government-approved methods to discover the truth.
We will work with you in total secrecy. All documentation files will be kept private, and we will turn them over to you at the end of our service to use as you please.
Modern Spy Products For Your Needs
As the best team of private investigators Australia wide, we provide legal and ethical surveillance technology so you can continue your own investigations to determine whether or not your spouse or partner is really cheating on you.
These products include the following:
Latest approved tools
Cutting edge software
Professional packages
Best GPS equipment
Access the Truth with Spousebusters Private Investigators Perth
You deserve to know if your spouse or partner is cheating on you. When our clients hire us for their investigation – it is clear that they value their relationship. However, your desire for a long-lasting relationship should not stop you from wanting to find out if your trust is being violated.
Get in touch with Spousebusters, the leading private detectives in Perth, and we will do all that it takes to confirm or refute your suspicions.

Contact us today at 1300 SPOUSE (1300 776 873) for a confidential consultation with a private investigator.

"A beacon of hope during uncertain times. Spousebusters delivered on all fronts."
– Charlotte, Fremantle

"I can't express enough how grateful I am for their diligence and understanding."
– Henry, Scarborough

"Finding the truth was paramount, and they ensured I got it. Excellent service."
– Zoe, Subiaco.