Have you been searching for your spouse or partner who owes you a lot of money? Do you need access to documents or items that require the consent of your missing spouse?
It could also be that you want to move on by putting an end to your relationship with an absentee spouse or partner who hasn't even given financial support to your kids. Or you may just want to know exactly what happened to your missing spouse or partner so you can find peace of mind.
However, trying to find someone who doesn't want to be found is like searching for a needle in a haystack. Besides, you have a life and a career to take care of. And if you have kids, you wouldn't have a lot of free time to dedicate to finding the whereabouts of someone who has essentially skipped town with not a word.
Whatever your reason, there are skip tracing services that you can access to give you the greatest chance at succeeding in finding your missing spouse or partner.
Gain Unprecedented Access to Information Resources
Finding someone who has deliberately made themselves scarce is not only time-consuming but also requires experience and access to search facilities, such as databases for electoral, business, land title, vehicle registration, securities, liquor licences and other types of records.
You'll also do well to partner with a professional, reliable and trustworthy investigation agency like Spousebusters.
We have access to all the resources you need to skip trace your missing spouse or partner so you can achieve the resolution you're after.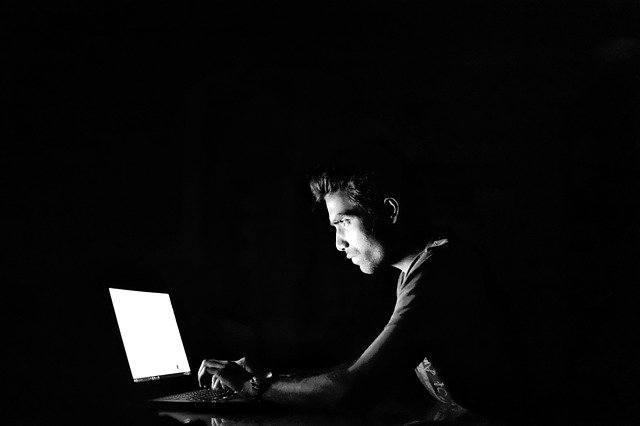 Skip Tracing Services
Trying to find someone who has gone missing without leaving any traces is challenging – it can be virtually a "needle in a haystack" type of situation. The process becomes even more complicated when the missing person doesn't want to be found.
For an ordinary person who needs to work and or has a family to provide for, finding a missing loved one is physically taxing and emotionally draining. You may even end up losing a substantial amount of money as you follow one lead or another that only leads to a dead end. Besides, you need to have connections and access to specific resources to conduct a skip trace thoroughly.
If your spouse or partner has disappeared for whatever reason, you can count on our professional assistance. With our expertise and the information you provide, we can uncover the truth. We'll find him or her wherever he or she is in the world, whether your partner or spouse is using an alias, or living a life you have no knowledge of.
You can count on us
Our SpouseBusters private detectives have the skill and know-how to handle sensitive cases such as yours. Depending on the nature of the case, as well as the information you can provide us, our assigned investigator can conduct inquiries, make cold calls and conduct ground visits to gather information. He or she may also employ data mining, data pattern analysis, and result validation. This means we'll do everything at our disposal to assist with your case.
Of course, we also need your honesty and complete cooperation, especially in sharing every single detail you know about the subject of the skip trace.
Thousands of people are reported missing every year in Australia, with 95 percent being located within six months. Who knows? With our help, your missing person case can be filed with those of the successfully found.
So if you need help finding your spouse or partner, get in touch with us at SpouseBusters.
We're always ready to help you uncover the truth.
Testimonials
SpouseBusters were really professional, and conducted an excellent and diligent job. The communication I received from Management and Agents in the field was awesome and I felt in control during the whole process. Thank you again Spousebusters for unlocking the truth.

– Bretty1311

Professional team, recommend!!

– John Paton