Find The Truth With Hidden Spy Equipment
While we offer full-service investigations for a variety of clients, Spousebusters also provides top quality and effective products for those who prefer to uncover information and evidence on their own, or reassure themselves of the truth.
Our product line of monitoring and security equipment can help our Melbourne customers feel more safe and secure about their property, other assets, and personal security.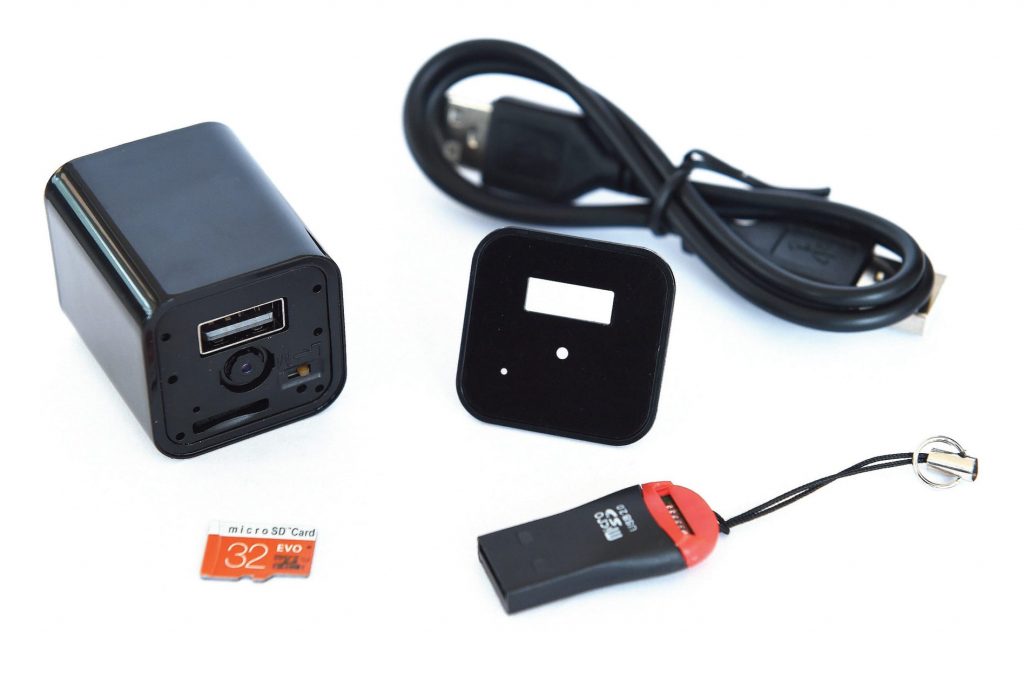 What We Offer Our Clients in Melbourne
For Melbourne residents, we offer spy products and spy product bundles.
Spousebusters has decades of combined experience in conducting investigations. While we undertake the traditional legwork often required of private investigators, technology advances have made investigations easier and more efficient.
Our lineup of spy products for Melbourne customers includes a broad spectrum of monitoring equipment that can help you keep track of how your partner, children, or employees use their communications equipment. Mobile phone monitors track texting and email messages as well as who the user has called and when. Computer monitoring software from Spousebusters tracks every operation performed at a computer and can send reports on use hourly.
We also offer a selection of camera equipment that you can discreetly place throughout your home, office, or other property. These can help you to confirm suspicious activity while also serving as a part of your overall property security plan.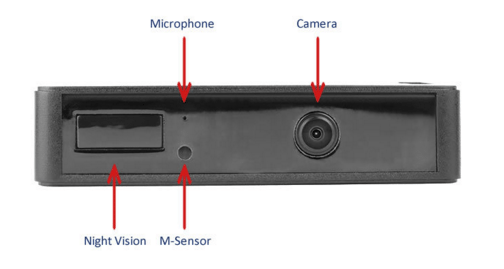 Finally, we offer GPS tracking to make sure that you can keep tabs on your vehicles and where they go. Not only suspicious partners and parents, but also fleet management professionals can monitor movements.
Our Products Provide Peace of Mind
Some of our Melbourne area customers search for peace of mind, whether they suspect romantic partners of infidelity, business associates of shenanigans, or want to keep better track of their children. We address home and business security needs that our selection of Melbourne spy equipment can address. All of the brands that we sell have proven track records in the field and meet our own high, in-house standards for effectiveness.
Either way, check out our offering of security and tracking equipment. Or, call today to ask any questions about our products and services.
Reach Out Today
To learn more about our product line, please contact us today. Our courteous and expert staff understand the needs of our Melbourne customers and will be happy to answer any questions about our line of monitoring and security products. They can also discuss our range of professional investigative services that specialise in gathering information about personal or business partners, finding missing persons and more.
We look forward to being of service. Contact our professional team today to see how we can enhance your security, locate a lost family member or friend, and find vital information.