If you are living alone or are already physically separated from your spouse by choice, you'd want the assurance that you are safe, just like everybody else. However, this depends a lot on how you parted ways with your former partner.
With a violent or bitter parting, you might find yourself unable to relax, feeling unsafe or threatened by the possibility of being spied upon by your angry or frustrated spouse or ex-partner.
When this happens, you'll never experience the joy and contentment of being alone, away from a seemingly futile relationship. You'll always find yourself looking over your shoulder or peering from behind the curtains, ensure that you have the privacy you want even while at home.
The best way to set your mind at ease is by enlisting the services of counter surveillance experts like Spousebusters.
Peace of Mind in the Truth
Whether it's your spouse or former partner that you're suspicious of putting you under surveillance, you have every right to find out the truth – after all, your fears might also be unfounded.
But just to be sure, there are certain measures you can take and tools you can use to protect your privacy.
Some counter surveillance measures we undertake include physical searches and electronic sweeps designed to ensure you are not being bugged, spied upon or listened to. We can detect hidden cameras, scramble unseen signals and create white noise that will mask sounds and prevent other people from undertaking unauthorised voice detection and recording activities inside your home.
With our professional, discreet and thorough counter surveillance strategies, you'll regain your life and finally enjoy the peace of mind you seek.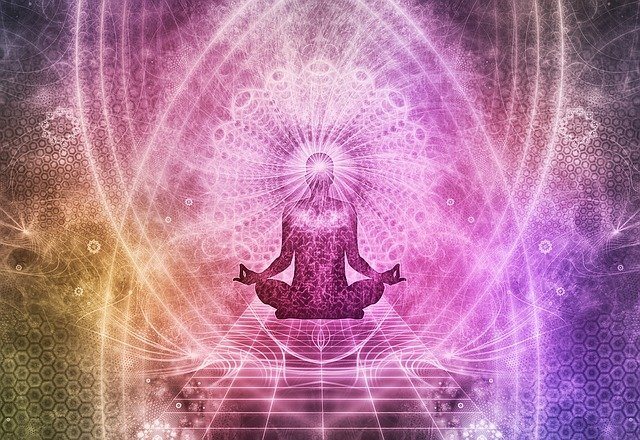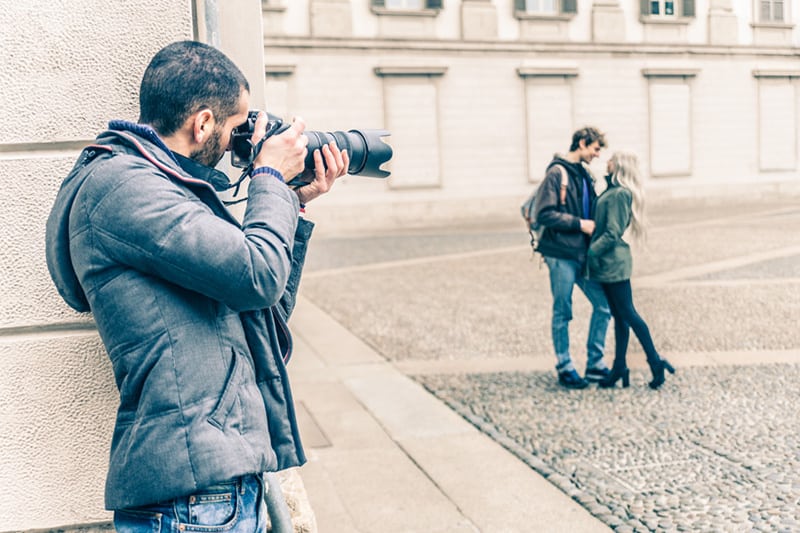 Counter Surveillance Services
Have you and your spouse or partner gone your separate ways? Was your parting less than ideal, perhaps an emotionally charged separation? Were you attacked or threatened in any way?
If you and your partner or spouse have been living apart for whatever reason, and you feel that he or she may act in a way that violates your privacy, we can help you regain your security and your peace of mind.
Whether your suspicions have a clear basis, or you feel they may be the product of an overactive imagination, the threat of privacy invasion is very real. Unfortunately, modern technology and the internet do provide scope for unscrupulous individuals to gain unauthorised access into the lives of others.
With our expert assistance, you can get your life back.
Professional Bug Sweeping
With SpouseBusters' team of professional private investigators Sydney, you'll find out soon enough if your home, car, and office, or your digital devices, are bugged. Our people use metal detectors, cable analysers, RF detectors, lens detectors, and other tools to sweep all areas you frequent, to ensure your privacy is not compromised.
We'll also undertake frequency and interception investigations, as well as physical searches and electronic sweeps to ascertain that you're not under surveillance by your spouse or partner.
How do you know you're being bugged? Of course, you'll never know for certain until we've done all our checks. However, look out for the following signs:
Door locks and knobs seem weird or don't feel right
Sudden interference on your phone, television or radio
Strange noises or volume changes on your phone
Items mysteriously in disarray
A stranger pretending to be someone else comes and leaves for no apparent reason
If you have a strong suspicion that something is not right and that you are being watched and or listened to, give us a call. But do so from a public phone, or via a device you know not to be compromised.
Spouse Busters is ready to help you and protect your right to privacy.
Testimonials
Very professional team at Spousebusters. I used them for surveillance and was able to get all the answers I needed very quickly and cheaply. Highly recommended. Thanks again.

– Robert

Very professional team, good service!!

– Will McCormack