You deserve the truth. Get the answers. Contact Spousebusters for a discreet and confidential discussion, call us on 1300 776 873 or enquire online.
The hurt and embarrassment brought about by infidelity is a reality that is experienced daily by thousands of people around the world. You may not believe that it can happen to your relationship, but when you begin experiencing the telltale signs of infidelity, you owe it to yourself to know the complete truth. If the suspicion of cheating has trapped you in a grip of despair, you would be well advised to consider getting help from a private investigator in Darwin. Professional detectives have the necessary skills and resources to help you confirm or refute your suspicions.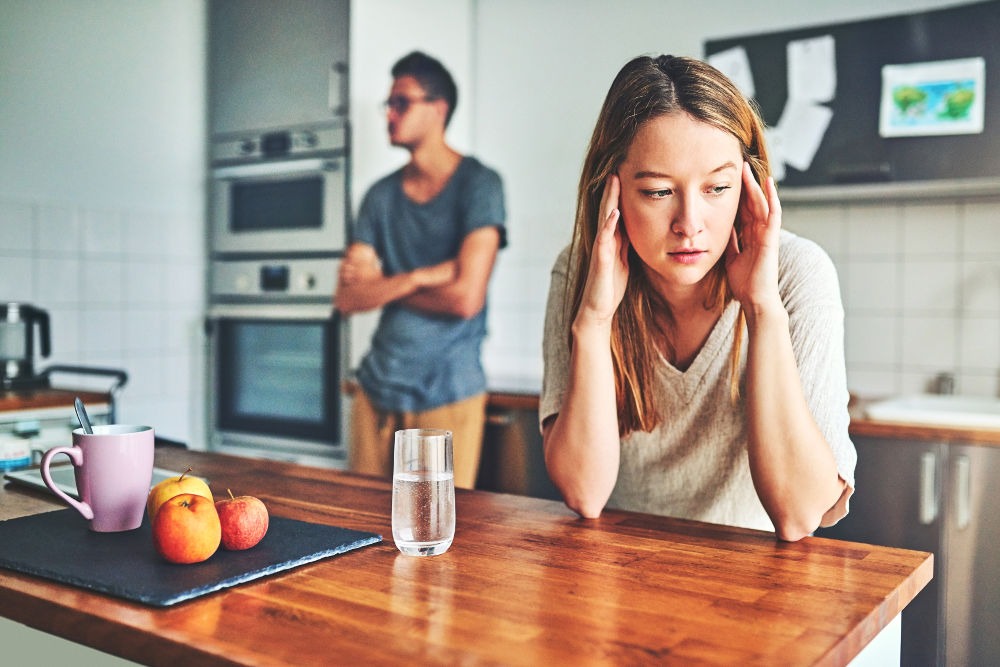 In Australia, Spousebusters is a name that you can trust to handle this sensitive matter in the most professional way possible. Thanks to our extensive network of private detectives, our strategic use of technology, and our proven surveillance techniques, we are able to effectively and efficiently carry out our investigative procedures. We go the extra mile so that we can supply you with the hard evidence that you may need in case of divorce or child custody proceedings later on.
Why We Are a Leading Provider of Private Detective Services in Darwin
Having been in the industry for a long time, Spousebuster has focused solely on conducting investigative work on cases of infidelity. Over the years, we have specialised in catching cheating partners and spouses who are engaging in extra-marital affairs. We are known for our excellent surveillance work and our effectiveness in gathering information.
We follow a strategic and systematic set of techniques to carry out our investigations.
Our methods are legal and government-approved.
Our team comprises more than 150 private investigators around the country.
Our investigators come from different backgrounds. Some are detectives and civilian experts, while others come from the police and the military.
We continuously train our private investigators so that they can keep pace with the latest investigative tools and techniques.
How Our Team Performs Its Investigations
When it comes to scrutinising suspicions of infidelity, Spousebusters is a name you can rely on. We operate under a strict quality management system that allows us to look into each case prudently and professionally. Our aim is to achieve optimum results by providing you with actual evidence that either proves or disproves your suspicions.
We tap into our extensive network of investigators to make sure that your partner is caught if he or she is really cheating.
We employ effective surveillance techniques and modern equipment.
We keep the details of our investigation private. At the end of the job, we will turn over all the documents and data we have gathered to you.
Effective Surveillance Equipment You Can Depend On
Although you can count on our private detectives in Darwin to do their absolute best to uncover the truth or put your fears to rest, you also have the option of buying any one of our modern spy products to track your partner's movements and activities. These include the following:
Latest approved tools
Cutting edge software
Professional packages
Best GPS equipment
Allow Us to Help You Get the Evidence That You Need
The thought of your significant other being unfaithful can be very distressing. Whether you are the wife, husband, girlfriend, or boyfriend, you deserve to know if your partner is violating your trust. Let Spousebusters help you find out what exactly is happening. Call us now at 1300 SPOUSE (1300 776 873) for a personal consultation with a private investigator in Darwin.

"During the toughest moments, Spousebusters was a pillar of support for me."
– Aria, Stuart Park

"Efficient, professional, and kind. Can't recommend them enough."
– Liam, Nightcliff

"With their help, I found clarity and closure. Exceptional service."
– Eva, Fannie Bay.