Looking For An Experienced Hobart Private Investigator?
Cases of infidelity have risen in recent years, thanks to the easy accessibility of mobile phones and the internet. With so many ways people can connect these days, it's not difficult to imagine how even seemingly committed partners can have an affair—and all without getting caught.
While you may be tempted to confront your significant other if you suspect infidelity, you can't exactly demand to tag along with your partner all the time so that you can keep an eye on him or her. In fact, being aggressive about monitoring your partner could even backfire in case he or she turned out to be innocent all along. If you want the job done right, you'll need a private investigator in Hobart.
Get in touch today to get the answers you deserve. Our services are confidential and discreet.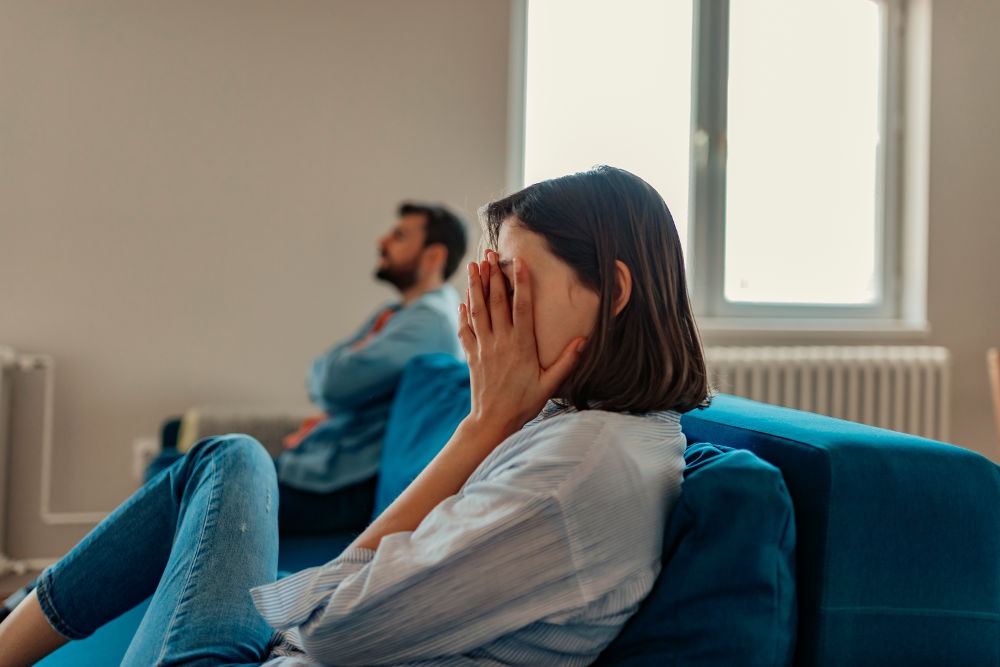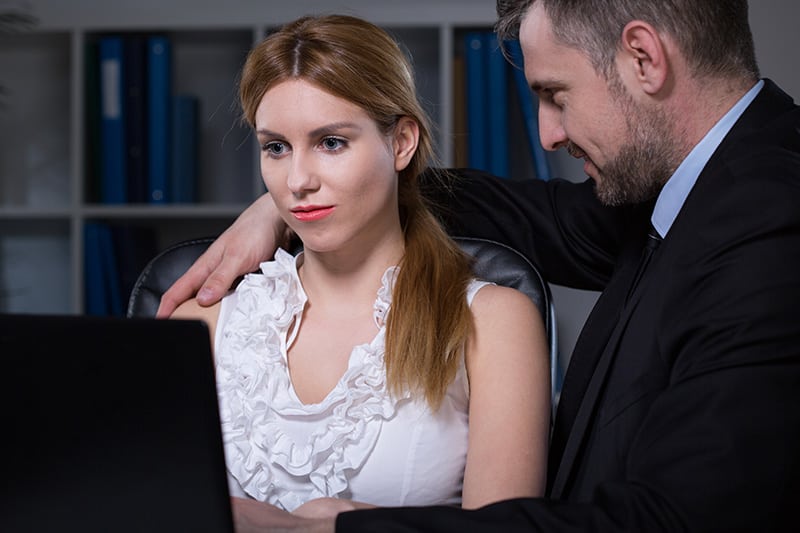 Results Driven Private Investigators
That's where a private investigator Hobart can come in. At Spousebusters, we're one of the leading teams of private investigators in Hobart that understands how hard it is to question or even suspect a partner of cheating. Our private detectives can conduct the investigation without allowing emotions to cloud their judgment. Our highly trained investigators in Hobart—all of whom have years of experience in the industry—also use the latest investigative tools and techniques so that you can get the answers you need as quickly as possible.
Why You Should Choose Our Private Investigator Services
While most other licensed private investigator companies provide services for different end purposes, Spousebusters is a team of licensed private investigators that specialises in tracking and busting unfaithful partners. We perform private investigations by maintaining a quality management system and adhering to industry best practices. Thus, you can rest easy knowing that you'll get the information that you need from the top private investigators Hobart.
We make use of special techniques and technologies approved by the government.
If your partner is caught in the act of cheating, we will get the hard evidence for you.
We have a nationwide network of over 150 private investigators that come from different backgrounds.
We require our private investigators in Hobart to regularly attend seminars and training to keep abreast with the latest trends in private investigation techniques.

What You Can Expect While Working with a Professional Hobart Private Investigator
When you work with us, you know you're getting the best private investigator in Hobart. We will track your partner using legal and effective methods, all without breaching confidentiality. With Spousebusters, each private investigator in Hobart is thorough and effective, getting the information you need in a timely manner.
We have a nationwide network of private investigators – with many Hobart private detectives. No matter where your partner may be, our private detectives stationed across the country will be able to track him or her down. Whether you're looking for a private investigator in Hobart, the Sunshine Coast or the Gold Coast, we're the company to call.
Our team will make use of only the latest tools and equipment for recording any proof of cheating or extra-marital affairs. All methods that will be used are guaranteed legal and government-approved.
All of the documents and files we collect will be kept in strict confidentiality. We'll turn over everything to you after the investigation is over.
Special Spy Tools for Keeping an Eye on Your Partner
In addition to our private detective services, we also offer top-of-the-line spy products to help you confirm or refute your suspicions. We have handpicked each and every tool in our store so that you can get only the best-quality equipment possible. Our products include the following:
2-in-1 Real Time GPS Tracker and Listening Bug
CCTV Camera Package
Computer Monitoring Software
Mobile Phone Monitoring Software
Real Time GSM Listening Bug
Voice Activated Recording Bug
Despite our use of advanced technology and tools, our fees and charges are more than reasonable, so get in touch with Hobart's leading private investigator team today to find out how we can help you.
Get a Confidential Consultation ASAP with a Hobart Private Investigator
Do you suspect your partner of seeing somebody else? Now is the right time to find out whether or not your hunch is correct. If you want to know more about costs or would like to hire one of our professional private investigators so that you can get the hard proof that you need, get in touch with Spousebusters as soon as you can by calling 1300 SPOUSE (1300 776 873).

"Finding the truth was never easier. A big thanks to the Spousebusters team."
– Isaac, Battery Point

"Impressed with their professionalism and attention to detail."
– Lily, Sandy Bay

"Caring and comprehensive service. They eased my worries and fears."
– Oliver, Glenorchy.