If you suspect your partner is cheating on you, act now and get the answers you deserve. Our services are effective, confidential and extremely discreet.
Nobody wants to think the worst of the person they love, but sometimes you need to trust your intuition. Unfortunately, having a hunch that your partner is cheating isn't enough. If you approach them and confront them about their suspicious behaviour, they're likely to deny it. Even worse, you'll give them the opportunity to cover their tracks, as they'll become aware of your suspicions. By using a private investigator in Melbourne, you can uncover the truth once and for all.
Enquire online or call 1300 776 873 to have a discreet conversation.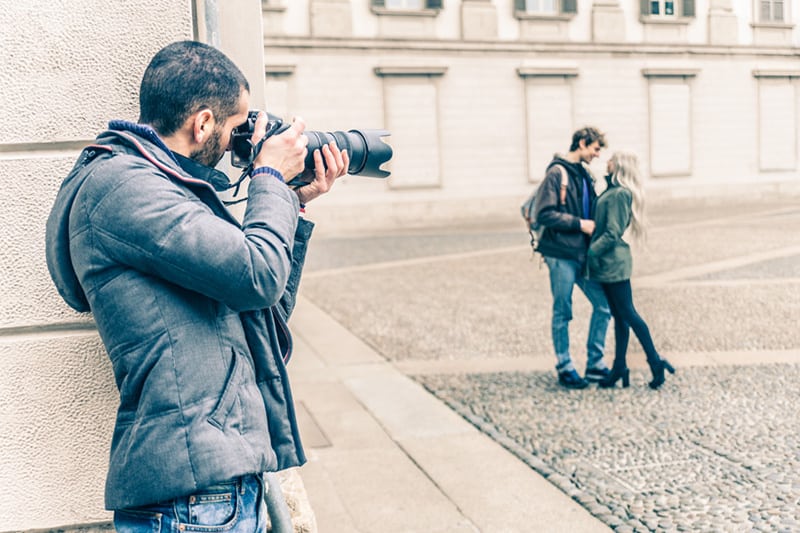 Our private detectives are here to give you certainty and peace of mind.
The choice to hire a private investigator in Melbourne is often a sensitive matter with a full range of emotions. At the end of the process, you'll either have solid evidence of your spouse's infidelity or you'll experience the relief that comes with knowing they're faithful.
In the unfortunate instance that we catch a cheating partner – your professional private investigator will provide information that you can use in court proceedings to gain a successful outcome for child custody or divorce proceedings.
To ensure the investigation process runs smoothly and to maintain confidential discussion- you can't just hire any private eye. You need a dependable professional with the right spy equipment, the ability to record professional video evidence and perform fraud detection with the latest training for uncovering the truth.
Our private detectives in Melbourne have a solid track record in revealing the hidden facts about sneaky spouses, from simple background checks to catching cheating partners.
Our Melbourne private investigations can provide certainty and peace of mind. Hire our surveillance service or investigation services to access the truth you need. Enquire online or call 1300 776 873 to have a discreet conversation.
Why Hire our Melbourne Private Investigator?
There are lots of private investigators in Melbourne for you to choose from, so why select Spousebusters? In a nutshell, we specialise in infidelity investigations. Focusing on this one area means we've sharpened our knowledge, making us experts in our field. In contrast, our competitors dabble in multiple areas at the same time, meaning they haven't built their skills to the extent that we have.
Call 1300 776 873 if you're ready to discover the truth.
What Makes Us the Best Private Investigators in Melbourne?

"Navigating through a tough situation, Spousebusters came through with the clarity I needed."- James, St Kilda

"Their professionalism and discretion made the process easier than I'd imagined."- Mia, Richmond

"Thank you, Spousebusters, for bringing truth to light. It changed my life."- Dylan, Carlton.
We move beyond suspicion to find the facts
Identifying the tell-tale signs of a cheating spouse is only the beginning. At Spousebusters, we gather solid evidence that will stand up in court and to the harshest critics.
Additionally, we specialise in missing person investigations, returning missing people to their worried family members no matter where they are in Australia. We will undertake whatever it takes to find missing persons, including a complete fraud investigation, scam investigations, bug sweeping and video footage, gathering evidence every step of the way.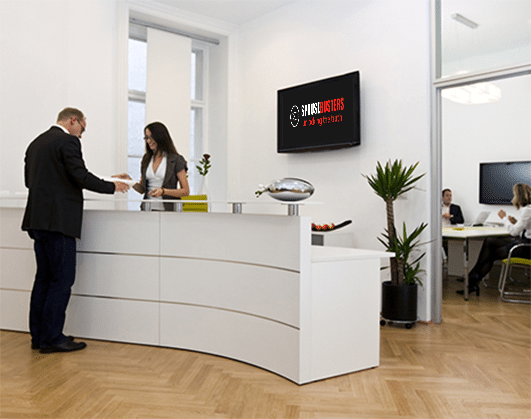 Use a Strong Team of Melbourne Private Investigators to Catch your Cheating Partner
Our experts know the telltale signs of a cheating spouse, and they know exactly how to collect this information efficiently without breaching your confidentiality.
When you hire Spousebusters to work as your private detectives in Melbourne, you'll benefit from our extensive track record.
We make sure to provide only concrete evidence, not speculation.
We use only strategic, systematic, and government-approved processes.
We employ over 150 professional investigators all over the nation.
We regularly train our team on the best private investigation practices.
We'll work throughout Melbourne and beyond
If you suspect your partner is up to no good while they're away on business, don't worry. By maintaining a team of 150 private investigators throughout Australia, we can examine your suspicions no matter where they are.
How Does a Private Detective in Melbourne Work?
We take pride in our ethical, legal and government-approved approach. Our knowledge of the Australian legislative system means we understand the types of evidence that will benefit our clients in court and which ones aren't admissible. To protect your interests, we always adhere to strict methodologies that you can legally use as evidence.
Our licensed detectives not only have the expertise for the job, they operate under a stringent quality management system and adhere to the highest industry standards. When you hire us, you can rest assured that you're in good hands.
Identifying the Signs of Cheating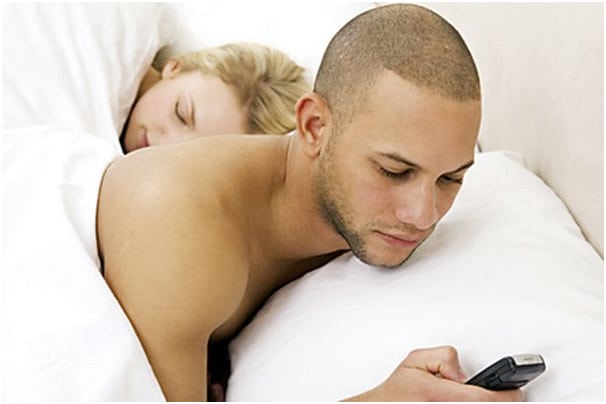 The best time to act on suspicion is now. Contact Spousebusters today to get more information on our discreet services.
If you suspect your spouse is cheating, you can conduct a surveillance job of your own by looking out for the telltale signs such as:
Returning late home from work on numerous occasions.
Suddenly spending longer at the office and no longer including you in work-based activities.
Keeping their phone close to them on a regular basis.
Deleting texts and phone records.
Multiple calls to a number you don't recognise.
Excessive petrol usage that doesn't reflect the journeys they say they're making.
Your spouse regularly becomes irritable for no reason.
They're poor at maintaining contact all of a sudden while away on business trips.
Their clothing smells like a member of the opposite sex's perfume.
Hidden bank accounts.
Unusual bank transactions or receipts that don't make sense.
Withdrawing large sums of cash without any evidence of a subsequent purchase.
Paying close attention to their personal appearance at work when they didn't before.
Changing the passwords on their phone, tablet, and/or computer.
Increased time on their phone or computer that they become defensive over.
Lying about where they've been.
Although the above behaviours may suggest that your spouse is cheating, they don't act as evidence. Hiring private investigators in Melbourne allows you to determine what they're doing with their phone and why they're behaving in an unusual manner.
Hiring a private detective is often a stressful time, especially when you can't account for your spouse's unusual behaviour. We always treat our clients' concerns with the utmost sensitivity and all your interactions with us will remain confidential.
If you want to speak to a member of the Spousebusters team, call 1300 776 873 (1300 SPOUSE). Our private investigator Melbourne will uncover the truth.
To check out what we do, head over to our private investigator services page.
The Best Monitoring Equipment for Every Investigation
Some of the tools our PIs use include:
Mobile phone monitoring software for tracking calls and texts.
A GPS tracker that identifies where they've been and is voice-activated to listen to all car conversations.
The option to use CCTV cameras.
Computer monitoring software to identify their web based activities.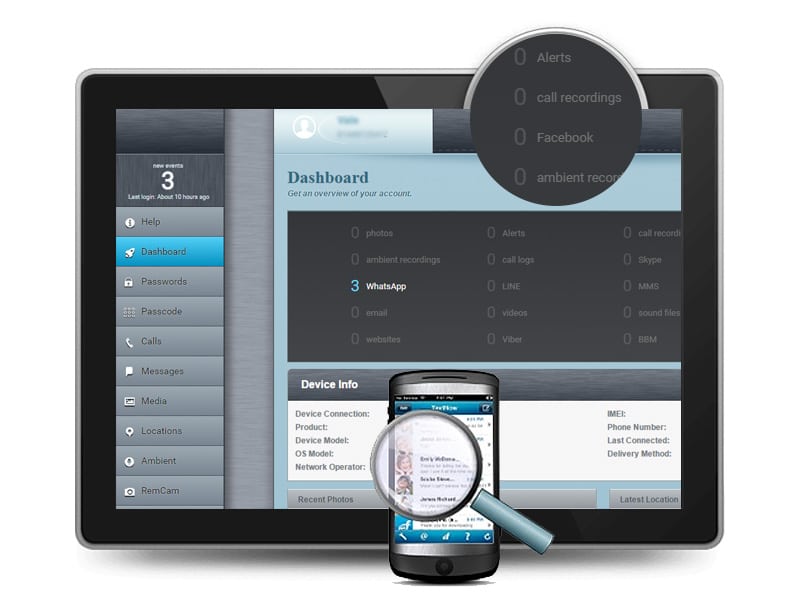 Spousebusters Private Investigators Melbourne Can Help You Uncover the Truth
Whether you want to save your relationship or walk away from it, you can't do so without knowing exactly what is going on. If you have even the slightest feeling that your spouse is cheating on you, don't ignore it.
Get in touch with Spousebusters ASAP for expert private investigators in Melbourne. The sooner you get in touch with us, the sooner you can access the confirmation or the peace of mind that you need.
Call 1300 776 873 if you're ready to discover the truth.