Have a suspicion, but no evidence? Has your partner's behaviour toward you changed inexplicably? Perhaps your partner has suddenly started being secretive with his or her phone? Passwords have changed, and your partner no longer shares them?
Does your gut tell you that the worst has happened, but you don't want to believe it?
You Need Peace of Mind
Seek out peace of mind with Spousebusters. Our infidelity investigatory team has decades of combined experience, making sure that spouses and partners get the truth fast. You deserve to know whether or not your partner has broken your trust so you can make the right decision about your relationship.
Our work can also provide you with the relief of knowing that your partner has acted faithfully and has reasonable explanations for any suspicious behaviour.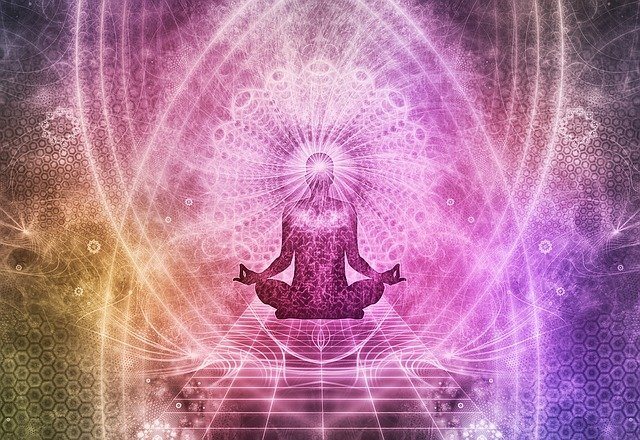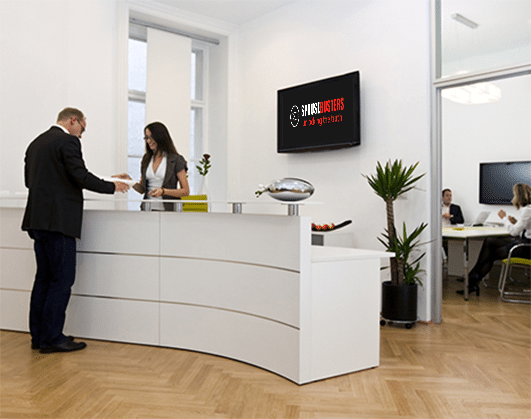 Our Experienced Professionals Can Help
Our team combines sound traditions of private investigations with digital age techniques to find the truth fast. You cannot simply bring suspicions to your partner. If guilty, he or she will likely explain it away while burying the truth under more layers of security.
And you will not have peace of mind.
Let us do the legwork and gather evidence one way or the other. Most people's ability to hide falls far short of their willingness to be sneaky. We will find the truth.
How We Work
From the Maltese Falcon to Mike Hammer, books and movies about private investigators have created a false stereotype about the business. To establish a sound reputation, Spousebusters Infidelity Investigations must abide by rigorous legal and regulatory standards governing ethics and practice.
We also can perform more effective and efficient services than ever using digital investigation techniques that can accomplish the job oftentimes more quickly and at less cost than in the past. For expert cheating partner investigators, get in touch.
Other Valuable Services
Although helping people worried about their personal relationships serves as a business focus, we have expertise in other fields as well. We can track down missing loved ones, look into suspicions about business partners, and help you in a number of other ways.
Reach Out Today
If you have suspicions about your personal relationships or need information that no one else can access, reach out to us for a discreet consultation today. Our experienced and professional staff stand ready to help you get the information you need and restore your peace of mind. We're the best when it comes to catching cheating partners.