For effective private investigator services in Tasmania, get in touch with Spousebusters. Our services are discreet and confidential.
If you're worried that your spouse could be cheating on you, you may be tempted to conduct an investigation on your own. However, since you're personally involved in the relationship, you may end up interpreting certain actions incorrectly or charging into situations impulsively. You also don't want to inadvertently damage your relationship in case your partner turned out to be innocent.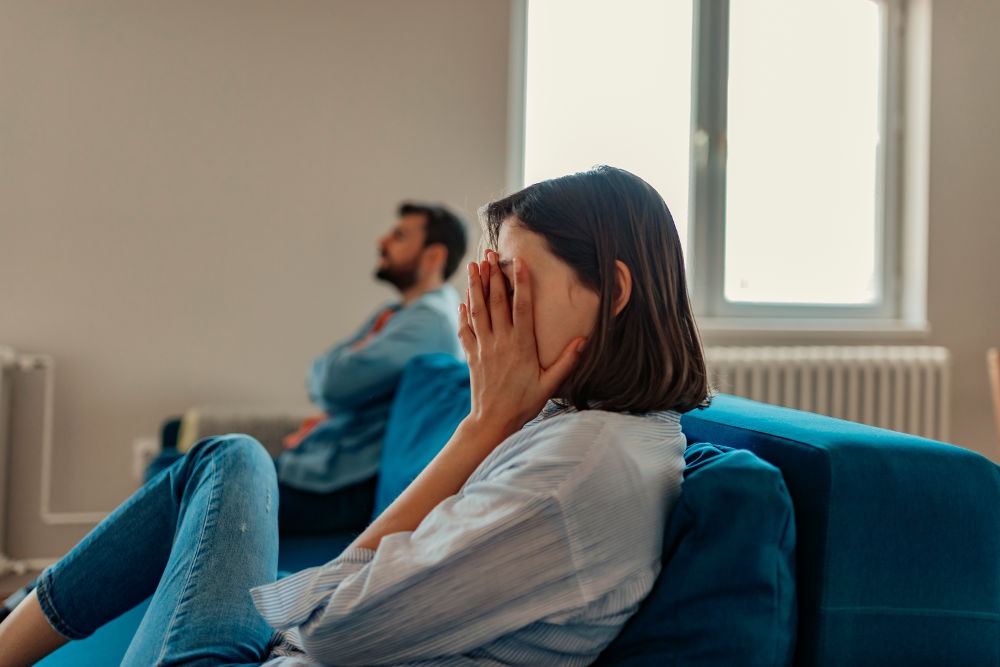 Instead, it would be in your best interest to hire a private investigator in Tasmania to look into the situation for you. This is because a private detective won't have any personal attachment to your relationship and can thus maintain an unbiased view of your partner as the investigation goes on.
Here at Spousebusters, we know how hard it is to live with the nagging feeling that your partner may be seeing somebody else in secret. That's why we've dedicated ourselves to providing only the best private investigation services in Tasmania. With our network of 150 professional private investigators based all over the country, we have the coverage you need to track your partner down wherever he or she may be.
The Best Private Investigation Services in the Industry
At Spousebusters, we don't spread ourselves too thin by offering our services for every single niche. Instead, we focus heavily on mastering techniques and strategies for busting only cheating spouses— even the sneakiest of them. Our private detectives have been specially trained in the most effective private surveillance techniques, thus ensuring that they'll catch unfaithful partners no matter what.
Our network consists of over 150 professionals from different backgrounds.
We use the latest surveillance technology and strategies guaranteed to catch cheating partners in the act.
All of our investigators have years of experience conducting government-approved marital infidelity investigations. You can rest assured knowing our investigations are always legal.
We keep our team's skill sets polished by requiring them to attend regular training seminars, thus ensuring that they use only the best strategies for each investigation.
How Our Investigation Process Works
Our detectives have a keen eye for spotting the signs of an unfaithful partner, but we don't act based on speculation. Instead, our investigators employ strategic techniques to capture strong evidence of any infidelity.
Because our private investigators are based in major cities across the country, we can monitor your partner wherever they go.
We employ high-quality technologies that are unavailable for public use. Thus, we can access a surprising amount of potentially incriminating data.
We will keep the entire investigation strictly confidential, so you don't have to worry about your privacy. At the end of the investigation period, we will turn over all documentation files to you.
Top-of-the-Line Spy Products in Tasmania
We don't just offer great private detective services in Tasmania. We also sell a unique range of spy equipment that can help you monitor your husband, wife, girlfriend, or boyfriend, even from a distance. Here are some state-of-the-art tools you can invest in:
Latest approved tools
Cutting edge software
Professional packages
Best GPS equipment
Reach Out to Us Now for the Evidence You Need
You don't have to stay in the relationship if you think your partner's not fully committed to you. If you can't stand the thought of not knowing the truth, let us help you put your fears to rest. Give us a call at 1300 SPOUSE (1300 776 873), and we'll walk you through the entire process from start to finish.

"Their services were essential in a difficult time. Couldn't have managed without them."
– Harry, Launceston

"Impressive attention to detail. Spousebusters truly cares about their clients."
– Eliza, Devonport

"Professional and discreet, they helped when I was in the dark."
– Ryan, Burnie.