When you need to know more about a person or business associate, conducting a background check is the best way to gather information. People who are entering into an intimate relationship or a business partnership often perform background checks as a prerequisite. Our team of experienced private investigators specialises in handling background checks of individuals or companies throughout Australia.
Is conducting a background check legal?
Absolutely, when you conduct it in the right way using a licensed professional private investigator. Some people worry the Privacy Act 1988 prevents us from performing a background check on an individual or company.
All our private investigators hold a professional licence and are compliant with the Act when engaged in an official enquiry on your behalf. We are authorised to conduct background checks within Australia and overseas.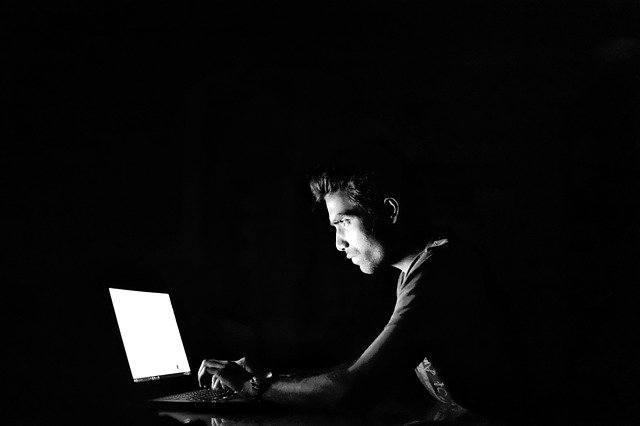 What kind of information does a background check reveal?
A person's past behaviour is a solid indicator of their character. Human beings tend to be creatures of habit and are likely to stick with what they know. This can include undesirable and even illegal actions. It is best to know about a person's history before you become personally or professionally involved with them.
It never ceases to amaze our clients what we can find out about a person or a company simply by scouring public records. We can discover information about known associates, assets, business interests, employment history, financial difficulties, and criminal history. A thorough background check leaves no rock unturned.
Private background checks
Whether you are getting into a new relationship or are interested in checking out an ex-partner's new mate, we can dig up any dirt that is to be found via a background check. This can be especially useful if you have concerns about the proper care of children with whom you share custody.
Corporate background checks
Conducting a background check on prospective hires is not uncommon. Some corporations opt to hire a private investigator to perform the task on their behalf. Our investigators can thoroughly examine a candidate's history – including any past criminal convictions or investigations – before they are officially brought on board.
Childcare worker background checks
It can be scary trusting the health and wellbeing of your child to another person. Our team of investigators can check the background of private childcare workers, so you have peace of mind when you leave your child in their care. We also conduct background checks of employees on behalf of schools and daycare centres.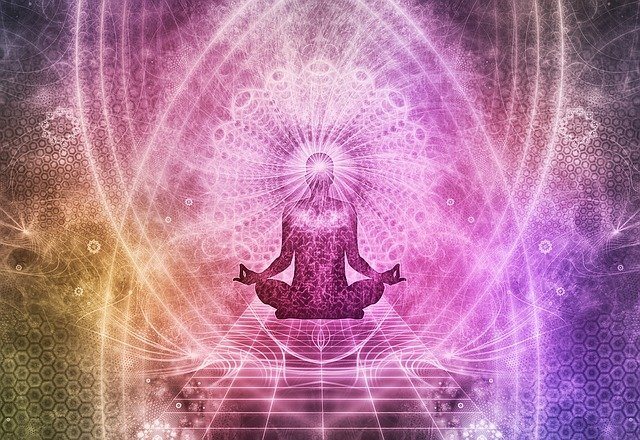 Gaining peace of mind
Hiring a professional investigator to conduct a background check is the best way to gain peace of mind. Whether you are involved in a child custody case or about to invest in a new venture, we can ensure you have all the facts about the main players.
Background Check Service
Is there something about your spouse you are suspicious about? Has he or she become suddenly secretive? Or are there times when you feel like you don't know enough about the person you married?
No one intends to, but sometimes it happens — people get into a serious relationship with someone they barely know, or don't know enough about. Especially now that internet dating has become more commonplace, fewer people actually end up marrying the girl or boy next door.
If you are seriously concerned about not knowing enough about the person you married or are having second thoughts now that you've been living together as husband and wife, we can help you get to the truth.
To get started, simply tell us about the reasons for your misgivings. We then also need you to tell us everything that you already know about your spouse. Doing so will greatly assist us in proceeding on the right track so that we can get information on the following:
Your spouse's full name
Family history
Previous addresses
People residing at their old addresses
Property ownership history
Financial history
Social media activity
Current and past relationships
Current and past employment
Current and past involvements with business
Paternity matching
His or her daily routine, lifestyle and behaviours, at home, at work, and everywhere else he or she goes
Of course, the type of information we obtain and or investigate depends on your requirements, and the above list only gives an indication of the kind of information we can get for you.
We guarantee that all information remains private, and you can count on our discretion so that your spouse never knows that he or she is being investigated. We also make sure that all the information we acquire is reliable and accurate.
So if you need help getting background information on your spouse, get in touch with us at SpouseBusters.
We're always ready to help you uncover the truth through our private investigator services.