Let Spousebusters help you find your missing loved one
When a friend or family member disappears, the effect on those who care about them can be devastating. Our team at Spousebusters understands the trauma felt by those left behind. We proceed on these cases with not only a sense of urgency in finding the individual but also sympathy for loved ones continuing to experience the trauma of uncertainty.
To talk to a missing person investigator, get in touch with Spousebusters.
The Ultimate Fear
Our modern world has many places into which a person can disappear, many of them dangerous. Friends and family left behind always live in a state of anxiety and fear over what might have happened. Children run away from home, only to find assistance at the hands of predators. Adults may lose their moorings chasing a drug habit, escaping a bad situation, or suffering from mental illness.
Regardless of why they left, you will still fear for them while grieving their absence.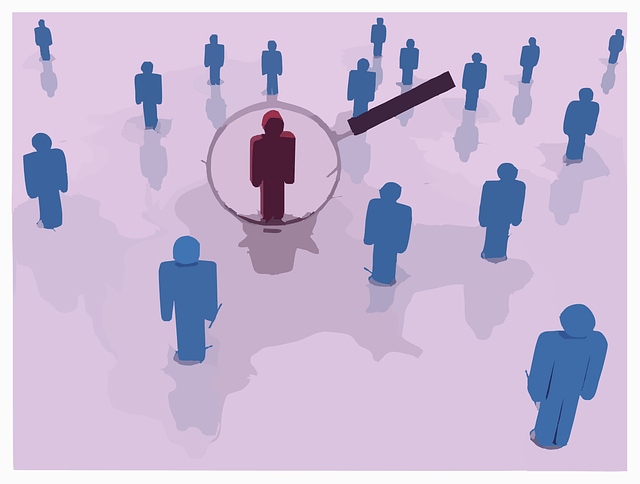 How We Can Help Our Clients
Our name is Spousebusters, but we bring decades of experience to all of our investigations, especially missing persons. We know that every person we are asked to find is some mother's child and we pursue these cases as if they were our own.
We use a combination of traditional leg work and digital age technology to track down our clients' loved ones. Many leave clues on social media or in other ways that can provide vital leads to tracking a person down. Spousebusters seek to work quickly to find the individual before harm can come to them.
The Spousebusters team adheres to the highest standards and best practices set by the industry while staying compliant with federal and state laws and regulations. No matter what Hollywood portrays, private investigators get the best results by maintaining the highest levels of professionalism.
Don't forget that Spousebusters also conducts a wide variety of investigations in addition to missing persons, including gathering information on personal relationships, business partners, and other issues.
Reach Out Today
We can track down individuals no matter how long ago they vanished, but common sense dictates that the sooner we can get on the case, the more quickly we can locate her or him and give relatives peace of mind.
Contact us today to learn more about how we can safely track down your loved ones and do what it takes to ensure their safe return. Our friendly and expert staff can answer any questions or schedule a consultation. Get expert help with Spousebuster's missing persons investigators.